Past and Present CDM Media Summit Speakers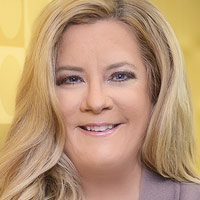 Diversity in IT
Julia Davis
CIO
Aflac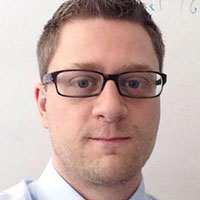 Hacking Business - How to Enable Data Science in a Corporate Environment
Philipp Diesinger
Global Chief Data Scientist
Boehringer Ingelheim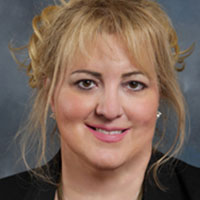 The Jaguar Methodology - Chasing the Elusive Omni Channel Customer
Julie Bauer
Former President & CMO
Panasonic Consumer Electronics Corporation of North America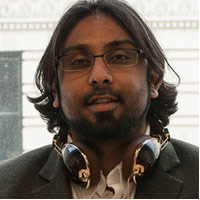 The Role of the CIO: Business Challenger, Innovation Driver
Nagesh Rao
Chief Technologist
US Small Business Administration

Demonstrating Marketing ROI
Lauren Vargas
Head of Marketing Technology & Operations
AETNA

Cloud and the IT Department of the Future
James Callaghan
Chief Technologist
WestJet Airlines

Driving an Omni-Channel Experience
Tim Perek
Head of Customer Experience- North America
Schneider Electric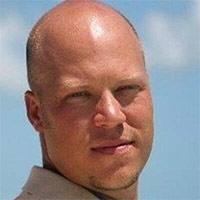 Technology Trends: The All Flash Data Center
Joseph Hobbs
Strategic Alliance Manager
NetApp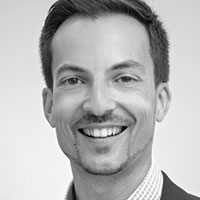 Cyber-Espionage and the Advanced Persistent Threat
Alexios Fakos
Head of Cyber Defence
Airbus Defence & Space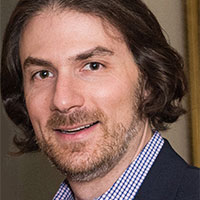 Pitching Digital to the Traditional
Brad Feinberg
Senior Director of Media & Digital
MillerCoors

Planning for a MultiCloud Future
Ravi Nekkalapu
Director - Enterprise Cloud & Technology Architecture
Wyndham Worldwide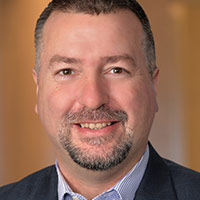 Your Board wants to hear from you. Now what?
Sean Murphy
Vice President, Chief Information Security Officer
Premera Blue Cross

Shadow IT – To Embrace or Eliminate?
Simon Bennett
Former CIO
Flint Transfield Services Ltd.

Impact of M&A on IT Infrastructure
Vasee Sivasegaran
Corporate Director of Core Infrastructure
Penn Medicine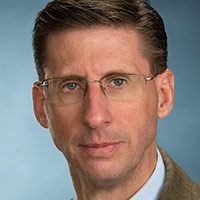 Make the Shift – Healthcare Payer Transformation
Paul Thompson
Director, U.S. Commercial Healthcare and Life Sciences Strategy and Business Development, Enterprise Services
Hewlett Packard Enterprise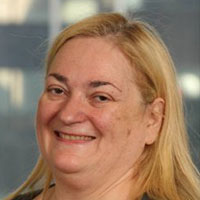 What's the Future of QA in a digital world? How do DevOps and QA see QA after the shift?
Gabriella Szasz
Managing Director- Head of Global Quality Assurance Center of Excellence
BNY Mellon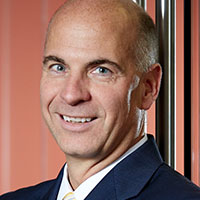 Increasing Consumer Engagement Through Data-Driven Relevance
Mike Marusic
Senior Vice President, Marketing Operations & Technical Services
Sharp Electronics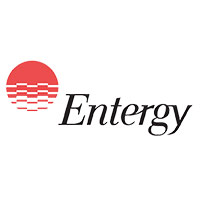 IoT and IT/OT
Zeeshan Sheikh
VP & CIO
Entergy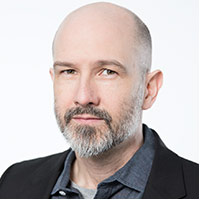 A Customer Experience Strategy for Transformation
Howard Pyle
SVP, Customer Experience & Design
Metlife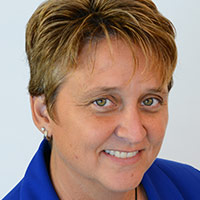 Diversity in IT
Wendy Cofran
Chief Information Officer
Century Health Systems