Past and Present CDM Media Summit Speakers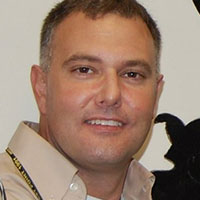 Manager or Leader – Which Are You? Can You Be Both?
David Dadich
President & CEO
ACG, SDVOSB

The Future of the CIO in the Coming Digital Economy
David Oh
Chief Information Officer and Vice President Innovation & Technology Services
Alberta Gaming and Liquor Commission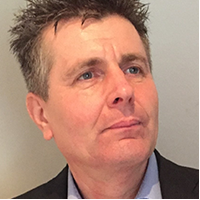 Third Party Cyber Risks - Who's Your Weakest Link ?
Rob Augustinus
Information Security Officer
A.S. Watson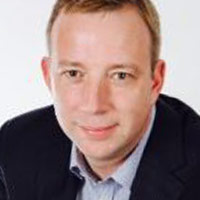 Creating the Bank of the Future
Julian Sawyer
Co-Founder & Chief Operating Officer
Starling Bank

Leveraging IT for Business Transformation
Darrell Thompson
VP Information Systems and Information Services
Coca Cola Bottling Co. Consolidated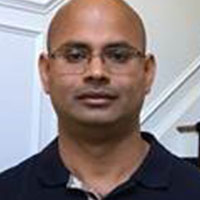 How to Design and Implement a Global Cybersecurity Strategy
Balusamy Arumugam
Chief Security Architect
Mars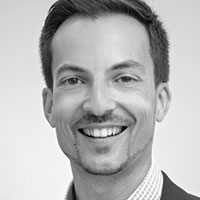 Cyber-Espionage and the Advanced Persistent Threat
Alexios Fakos
Head of Cyber Defence
Airbus Defence & Space

Shadow IT – To Embrace or Eliminate?
Bob Fecteau
CIO
SAIC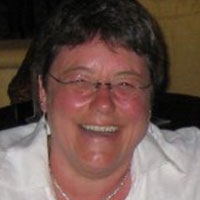 Diversity in IT
Martine Lamoureux
SVP Enterprise Technology
Scotiabank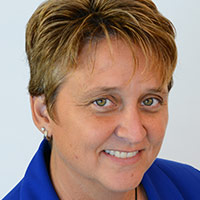 Diversity in IT
Wendy Cofran
Chief Information Officer
Natick Visiting Nurse Association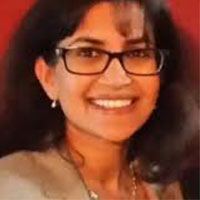 Diversity in IT
Tara Kissoon
Managing Director, Head of IT Risk Management, CSA
BMO Financial Group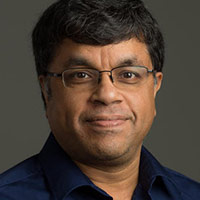 Open & agile IT environments are key to value-based care success
E.G. Nadhan
Chief Technology Strategist
Red Hat

Planning for a MultiCloud Future
Ravi Nekkalapu
Director - Enterprise Cloud & Technology Architecture
Wyndham Worldwide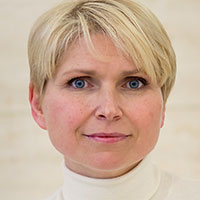 Accelerating Corporate Innovation by Embracing the Start Up Culture
Ilona Simpson
CIO
Ariadne Capital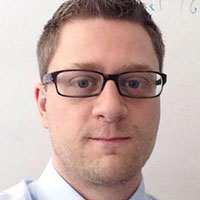 Hacking Business - How to Enable Data Science in a Corporate Environment
Philipp Diesinger
Global Chief Data Scientist
Boehringer Ingelheim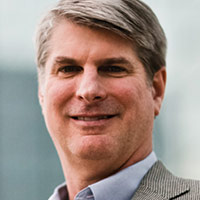 Open & agile IT environments are key to value-based care success
Craig Klein
Managing Director, Healthcare
Red Hat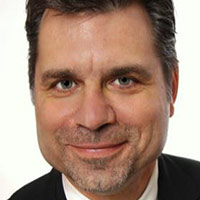 Between Classical Policy Management and Agile Delivery - How Allianz Develops Into a Software Company
Axel Kotulla
SVP - Head of Enterprise Architecture Management
Allianz

Cloud and the IT Department of the Future
James Callaghan
Chief Technologist
WestJet Airlines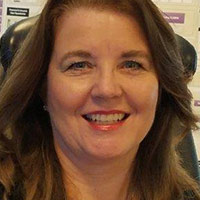 Overcoming the Data/Privacy Divide
Pamela Click
Managing Director & Divisional CIO
TIAA

Demonstrating Marketing ROI
Lauren Vargas
Head of Marketing Technology & Operations
AETNA